Reno's Biggest Little Cleaning Company
Why Hire Us?
So you're officially tired of trying to keep your home or business clean? Ya, we get and who could blame you? You've got better stuff to do. Lucky for you, we're here to help!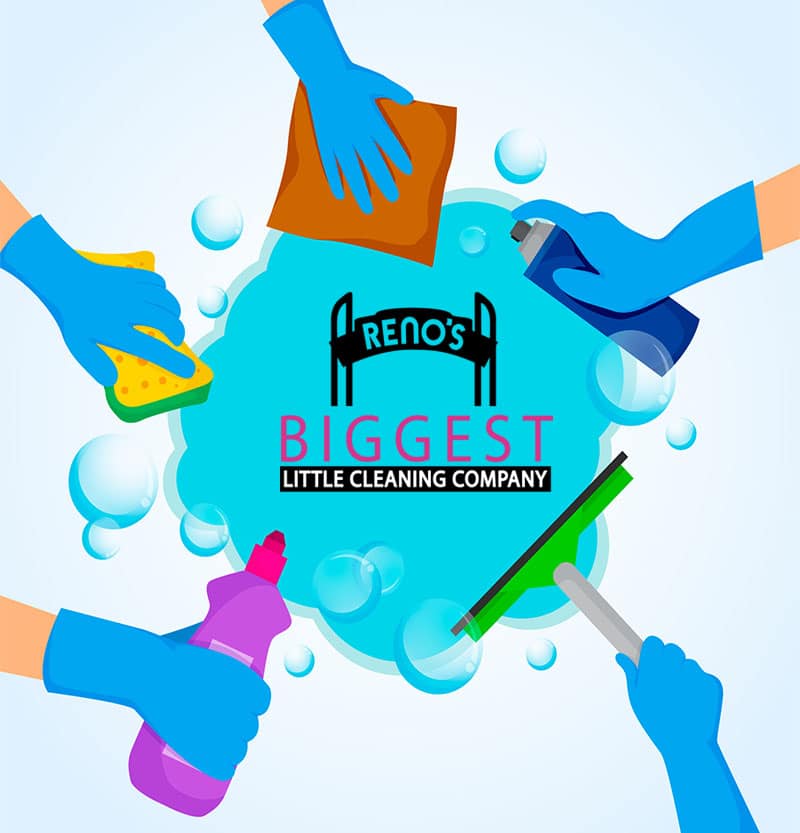 We're Clean Freaks
Reno's Biggest Little Cleaning Company was founded by a neat freak. That's the way we live and that's the way we approach every one of our Reno housekeeping sessions.
We're Perfectionists
Reno's Biggest Little Cleaning Company is dedicated to ensuring your house looks amazing after every one of our maid services. We want you to have a well-organized happy home.
We're Here for You
Reno's Biggest Little Cleaning Company works hard to be attentive to our customers' needs and cleaning expectations. We want our customers to feel like they're part of the family.
Cleaning is our way of life
Why Choose Us?
Reno's Biggest Little Cleaning Company has been recognized as one of Reno's best cleaning companies. And for good reason! We're highly dedicated to making your experience with us the best it can be.
Our only goal is to help you free up your time so you can live a better, more fulfilling life. Whether that's at home, at your business, or both, Reno's Biggest Little Cleaning Company is your one-stop cleaning service for residential and commercial cleaning of all sorts.
So what are you waiting for? Give us a try and see why everyone's raving about our amazing Reno cleaning and personal organizing company!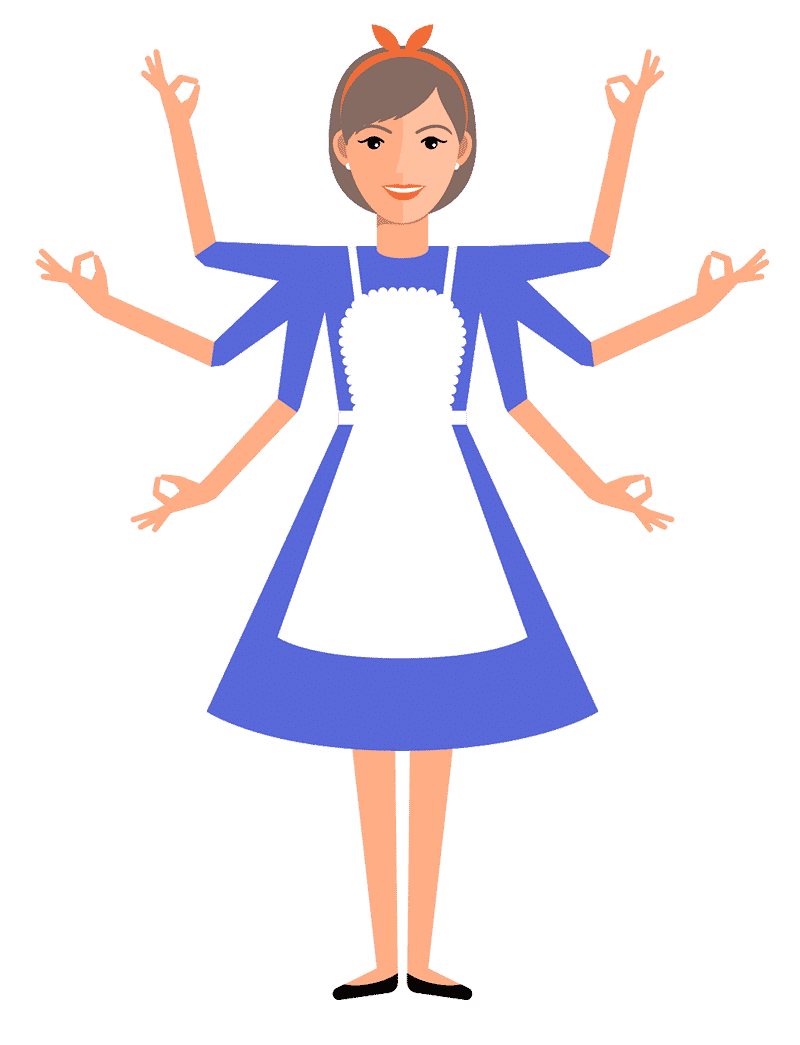 Pricing
For standard home cleaning services, we charge $55.00 per cleaner per hour. For move-in and move-out specials, please reach out to us to discuss the extensiveness of the job and calculate the necessary staff depending on your home or business's square footage.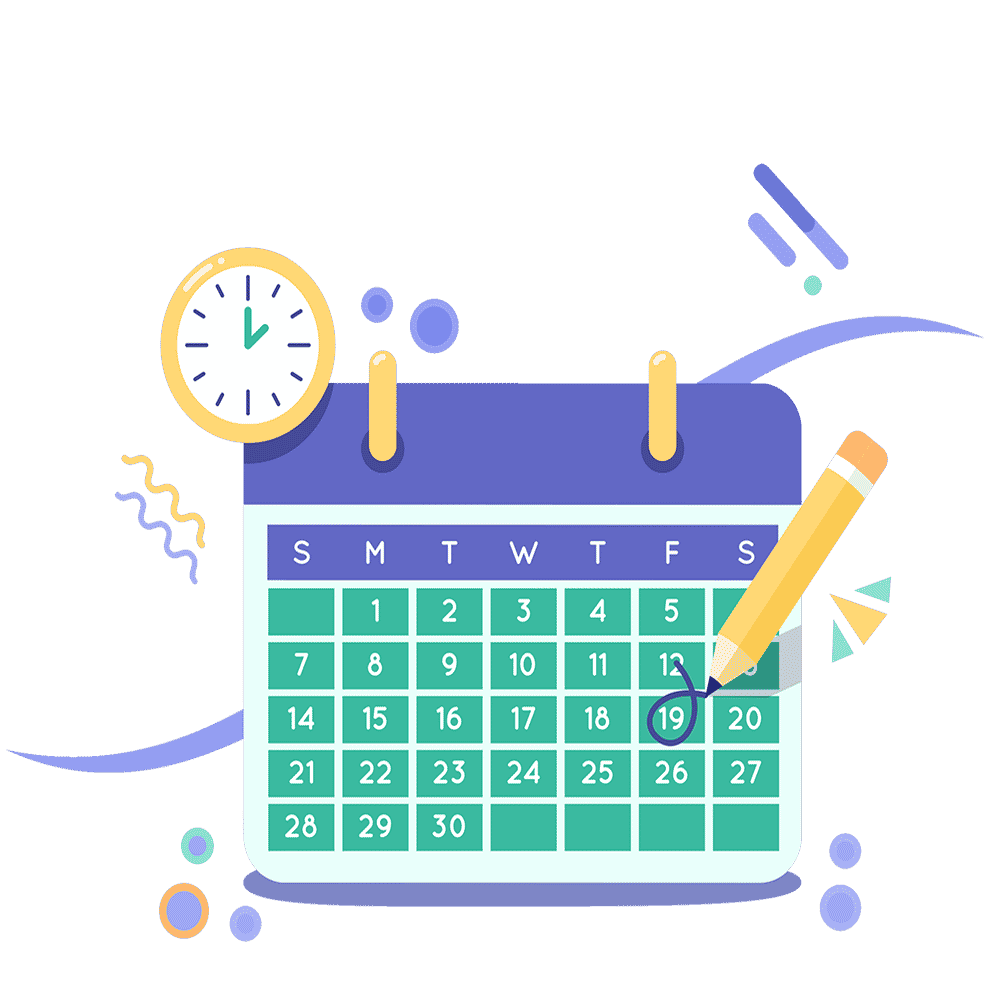 Schedule Your Cleaning Service
Tired of having a dirty home or business? Are you ready to get your clean on? Good call!
Reno's Biggest Little Cleaning Company is ready to get your home or business looking amazing... and keeping it that way too!
Contact us now to schedule your Reno/Sparks cleaning service and let us take control of all the big and little cleaning tasks that are stressing you out. After all, you've got a life to live and better things to focus on!
"Housework can't kill you but why take a chance?"