Reno's Biggest Little Cleaning Co.
We're Reno's favorite locally-based housekeeping service. We're a highly-skilled team of detailed cleaners who take pride in what we do and how we support our community.
We offer local families in the Reno/Sparks area a variety of maid and house cleaning services. We happily offer routine housekeeping services as well as move-in/move-out specials. Additionally, we offer commercial business cleaning services.
Reno's Biggest Little Cleaning Company was founded in 2019 by local Reno mom and lover of cleaning Katie Harrington. Valuing her clients as family, Katie was determined to help her community by transforming one life at a time. She chose to do this by offering a new, fresh, happy home to the people in Reno and Sparks, NV. This was Katie's inspiration. Her mission. And now, her ability to bless others and their homes remains the biggest blessing she had ever received!
Your home is one of the most important places on earth. And when it's dirty and in disarray, it can weigh on your body, mind, and spirit. When you walk through the door of a freshly-cleaned home, you experience a renewed light that brings about an experience you'll never forget. It's relaxing. It relieves stress. It brings about nostalgia for better times. And best of all, you know that someone who cares about you has been there.
Reno's Biggest Little Cleaning Company is not your average maid service… it's life support. We want our clients to trust us. To get to know us. And most importantly, to understand how valuable our services are. We want them to feel like they simply can't live without us. We want you to feel like you've just made one of the best decisions in life.
Reno's Biggest Little Cleaning Company is exactly what it says it is. Providing the biggest and best cleaning services in the Reno/Sparks area. After all, it's the little details that matter most. We founded this Reno housekeeping company on trust, honesty, and loyalty to our clients. Finally, conducting business and living life believing that "in truth, whatever is worth doing is worth doing well, and nothing can be done well without attention to detail."
Katie Harrington
Katie is the mother to an amazing and precious daughter who she has raised by herself since day one. She knows the importance of loyalty and dedication regardless of trials. She knows that she was put on this earth to take care of others. Her Grandmother was a house cleaner in the Reno area up until the day she went to heaven.
Katie knows that the passion for cleaning is truly a gift that runs in her family, as she is the third-generation house cleaner in her family. Her mission is to dedicate her life seeing families flourish, and that is what she does each and every day.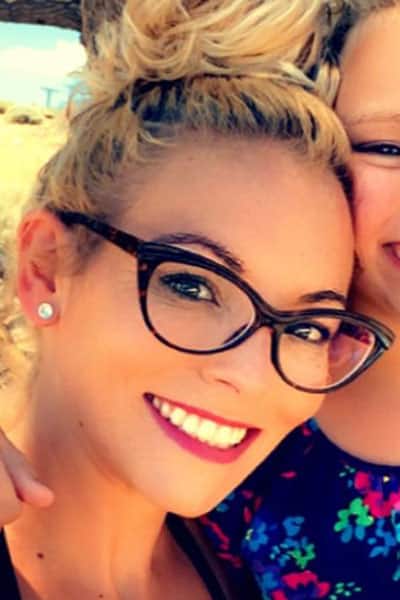 How & Why I Started Reno's Biggest Little Cleaning Company
I started Reno's Biggest Little Cleaning Company after seeing a desperate need for a cleaning company that provided a personal touch, not just a clean home.
With every new client that I received, the desire to create a perfect experience for my clients only grew deeper because of my love for long-lasting relationships along with doing what I love to do most… serving others through cleaning.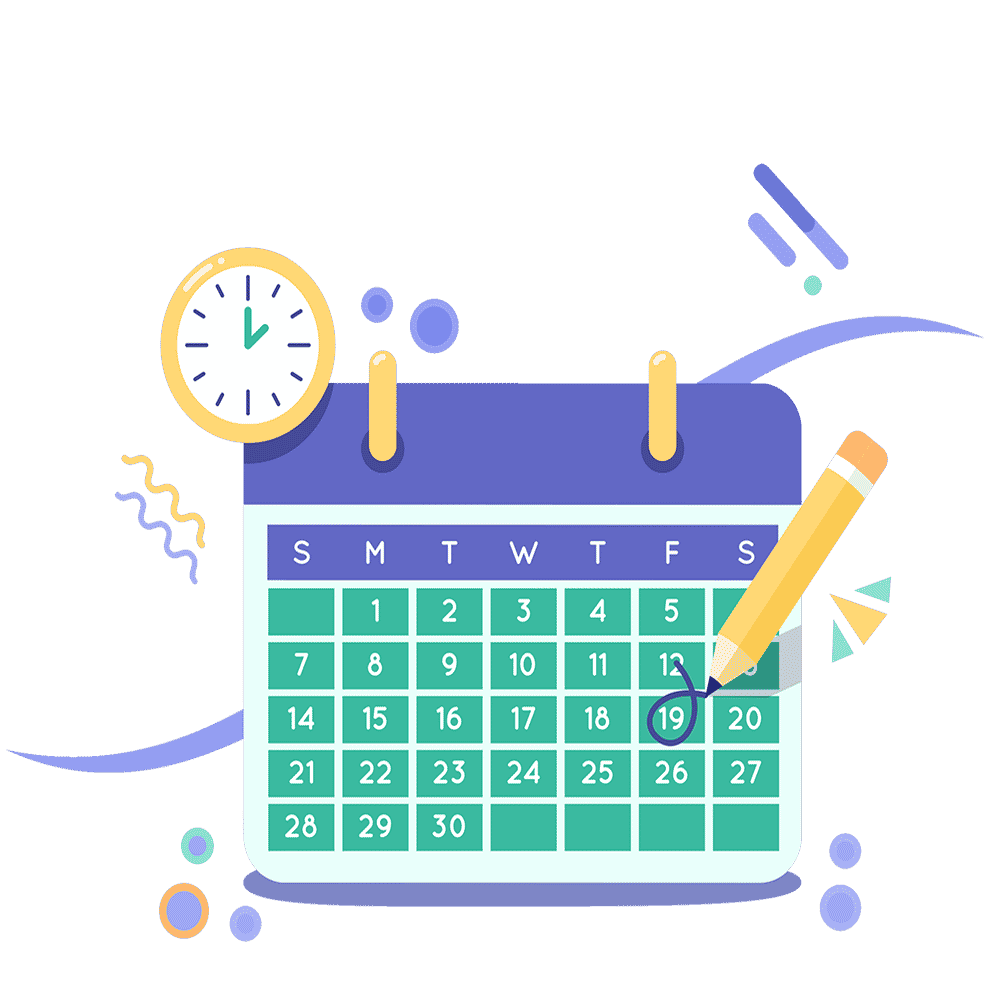 Schedule Your Cleaning Service
Tired of having a dirty home or business? Are you ready to get your clean on? Good call!
Reno's Biggest Little Cleaning Company is ready to get your home or business looking amazing... and keeping it that way too!
Contact us now to schedule your Reno/Sparks cleaning service and let us take control of all the big and little cleaning tasks that are stressing you out. After all, you've got a life to live and better things to focus on!
"
The objective of cleaning is not just to clean, but to feel happiness living within that environment."