Personal Organizing Services
Reno's Biggest Little Cleaning Company offers a variety of personal organizing services in the Reno/Sparks area.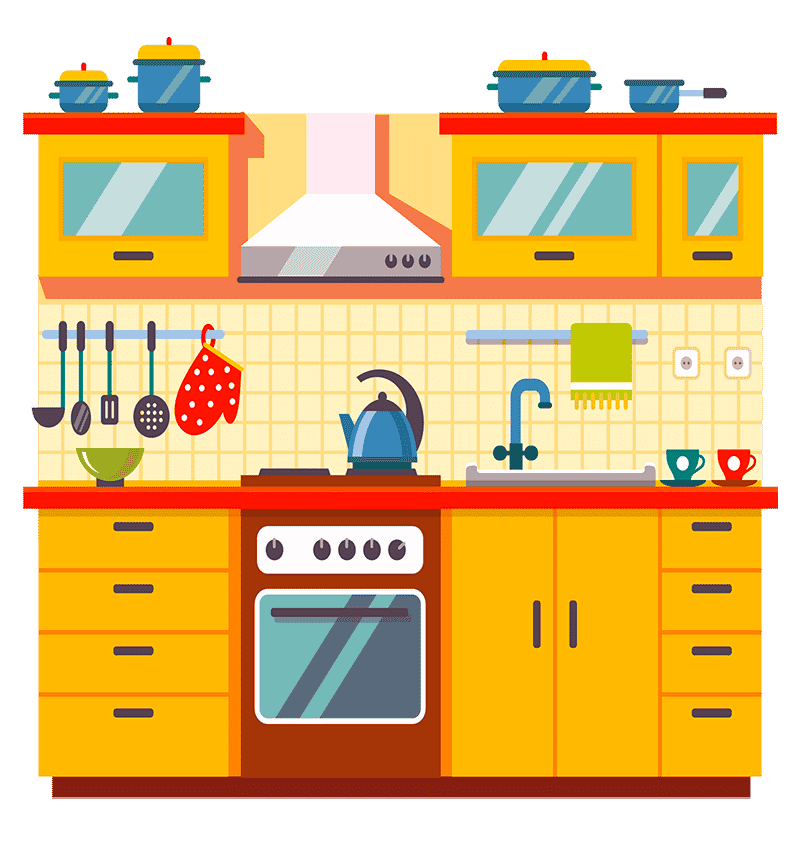 Personal Organizing Service Options in Reno & Sparks
Reno's Biggest Little Cleaning Company offers a variety of personal organizing services to customers in the Reno and Sparks areas.
Bathroom Organizing
Your bathroom can get pretty disorganized. But never fear! We can help you organize your bathroom including countertop organizing, linen closet organizing, drawer organizing, and under the sink organizing!
Home Office Organizing
Your home office needs to be organized so you can conduct business as efficiently as possible. We can help you make your home office space clean and organized. Let us help you get your office in order!
Garage Organizing
For some people, their garage houses their cars and some valuable seasonal vehicles. For others, it's the defacto junk depository. If you need help making sense of your garage, let us lend you a helping hand!
Living Room Organizing
Living rooms are a place for family. A place to entertain guests. But if your living room is a mess, it can be stressful and embarrassing. Let us help you out by organizing your living room We'll have it looking great!
Kitchen Organizing
With how much time is spent in the kitchen, things can get out of hand. After all, there's so much space. That's why we offer kitchen organizing services to get your counters and cabinets back in balance!
Bedroom Organizing
You spend a lot of time in your bedroom, so make it the happiest place in your home! We can help organize your closets, dressers, and more. Additionally, we can teach you how to keep things clean and orderly.
Closet Organizing
Is your closet a nightmare? The messiest part of your home? It's pretty common. But we can help organize your closet to make it an efficient and convenient place to store your shoes, clothing, and more!
Storage Shed Organizing
Storage sheds can get pretty crazy, especially with the variety of things you keep in there. We can help organize outdoor tools, storage bins, and various holiday decor to keep things easily accessible for every season!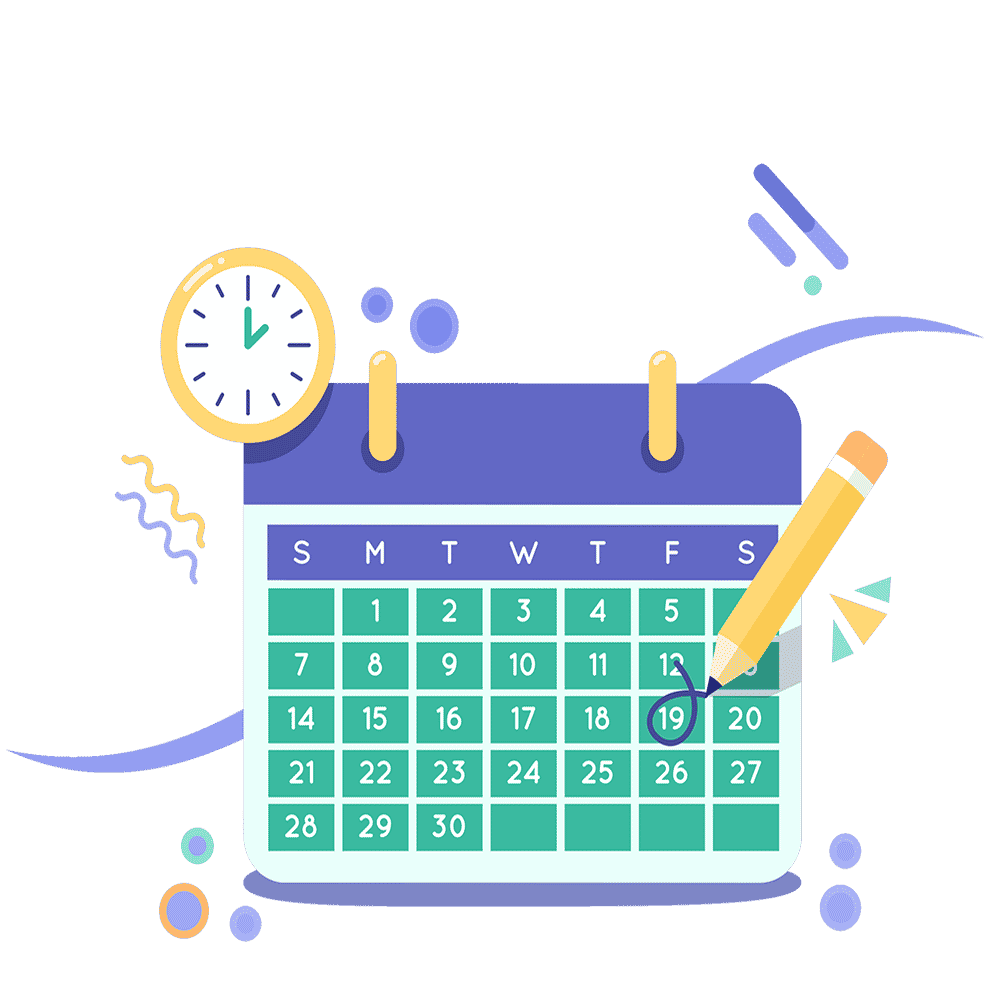 Schedule Your Cleaning Service
Tired of having a dirty home or business? Are you ready to get your clean on? Good call!
Reno's Biggest Little Cleaning Company is ready to get your home or business looking amazing... and keeping it that way too!
Contact us now to schedule your Reno/Sparks cleaning service and let us take control of all the big and little cleaning tasks that are stressing you out. After all, you've got a life to live and better things to focus on!
"For every minute spent organizing, an hour is earned."