Residential Cleaning Services
Reno's Biggest Little Cleaning Company offers a variety of residential cleaning services in the Reno/Sparks area.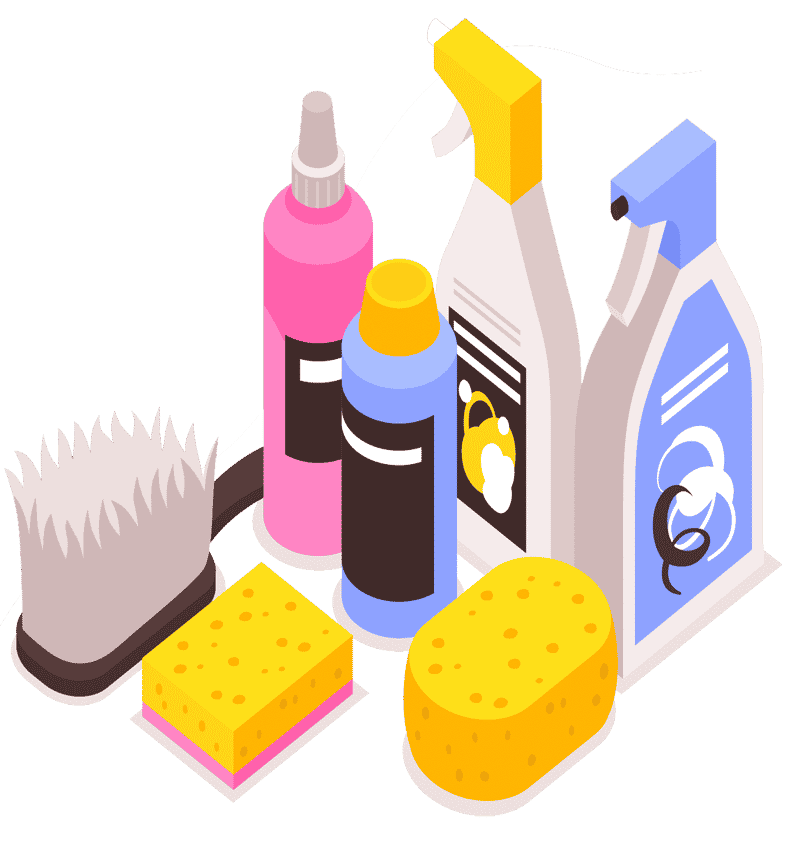 Routine Housekeeping Services
Regularly Scheduled Cleaning Service Options in Reno & Sparks
Reno's Biggest Little Cleaning Company offers a variety of residential cleaning services, residential housekeeping services, and residential maid services to customers in the Reno and Sparks areas.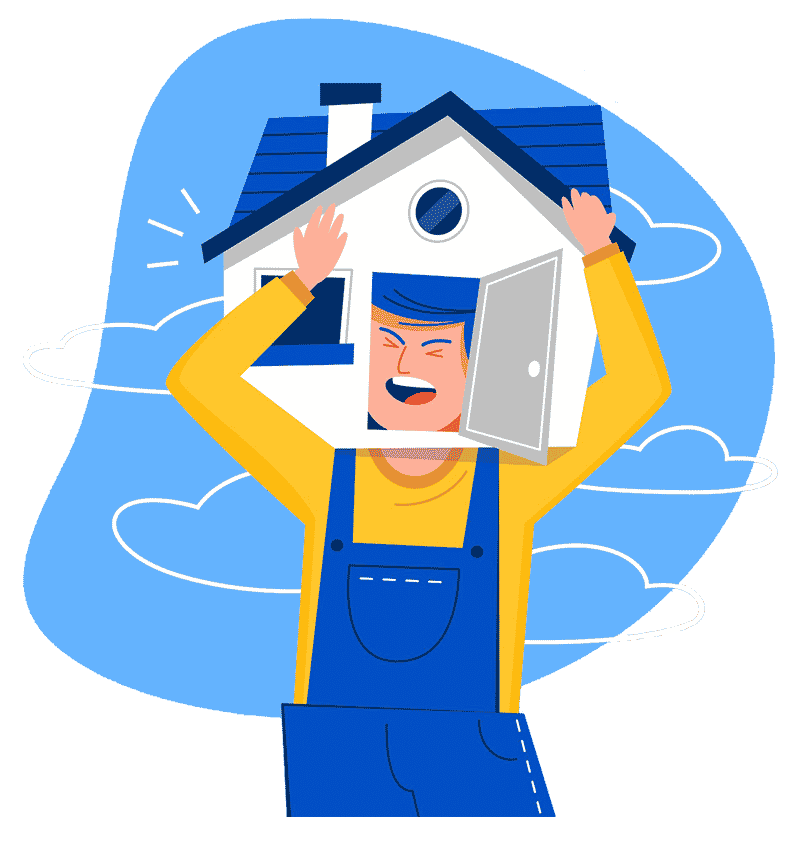 Move-In / Move-Out Cleaning
One Time Extreme Deep Cleaning Services in Reno & Sparks
Are you moving out of your rental and want to ensure you get your deposit back? Looking to prep your home for sale and want to get it looking it's very best? Ready for a fresh and clean start with your new home? Reno's Biggest Little Cleaning Company offers move-in and move-out deep cleaning services to customers in the Reno and Sparks areas.
Bathroom Cleaning
We proudly offer home cleaning services for your bathroom including anti-bacterial toilette scrubbing, streak-free mirror cleaning, countertop cleaning, sink cleaning, fixture shining, floor cleaning, and more!
Home Office Cleaning
We can help you make your home office space clean and organized. We offer desk wipe downs, dusting, electronic cleaning, and personal organizing services to help you get your office in order!
Decor & Blind Dusting
Blinds can get pretty dusty without you noticing and years of buildup can be pretty hard to get off… especially in the kitchen. But never fear! We're here to help you bring your blinds and decor back to life!
Sweeping & Mopping
We can sweep and mop your tile, linoleum, and hardwood floors to get rid of all the nasty dirt and grime. We can take care of sweeping and mopping in your kitchen, bathrooms, bedrooms, you name it!
Inside & Outside Windows
We can clean the insides and outsides of your first story windows to bring more sunshine and happiness into your home and your life! Kitchen, bedrooms, bathrooms, you name it!
Kitchen Cleaning
We offer home kitchen cleaning and scouring services including sink and fixture cleaning, oven cleaning, microwave cleaning, stove cleaning, floor cleaning, doing dishes, anti-bacterial counter scrub downs, and more!
Bedroom Cleaning
You spend a lot of time in your bedroom, so make it the happiest place in your home! We can make your bed, wash your linens, sweep, vacuum, dust knick-knacks, fold clothing, assist with organization, and more!
Baseboard Cleaning
Baseboards are one of the most neglected areas in the home because they aren't usually visible until you start to look close. However, over the years, they can get pretty nasty. We can make them look like new!
Carpet & Rug Vacuuming
We can vacuum your entire home to ensure it's hypoallergenic and safe for your family. Additionally, we can vacuum any rugs and runners you have to make them look like new and leave your home smelling fresh!
Exterior Cleaning
We can sweep, rake, and pick up fallen leaves & debris, wash & clean the outside of your home's paint & trim, and even get into all the nooks and crannies to make the outside of your house look as nice as possible!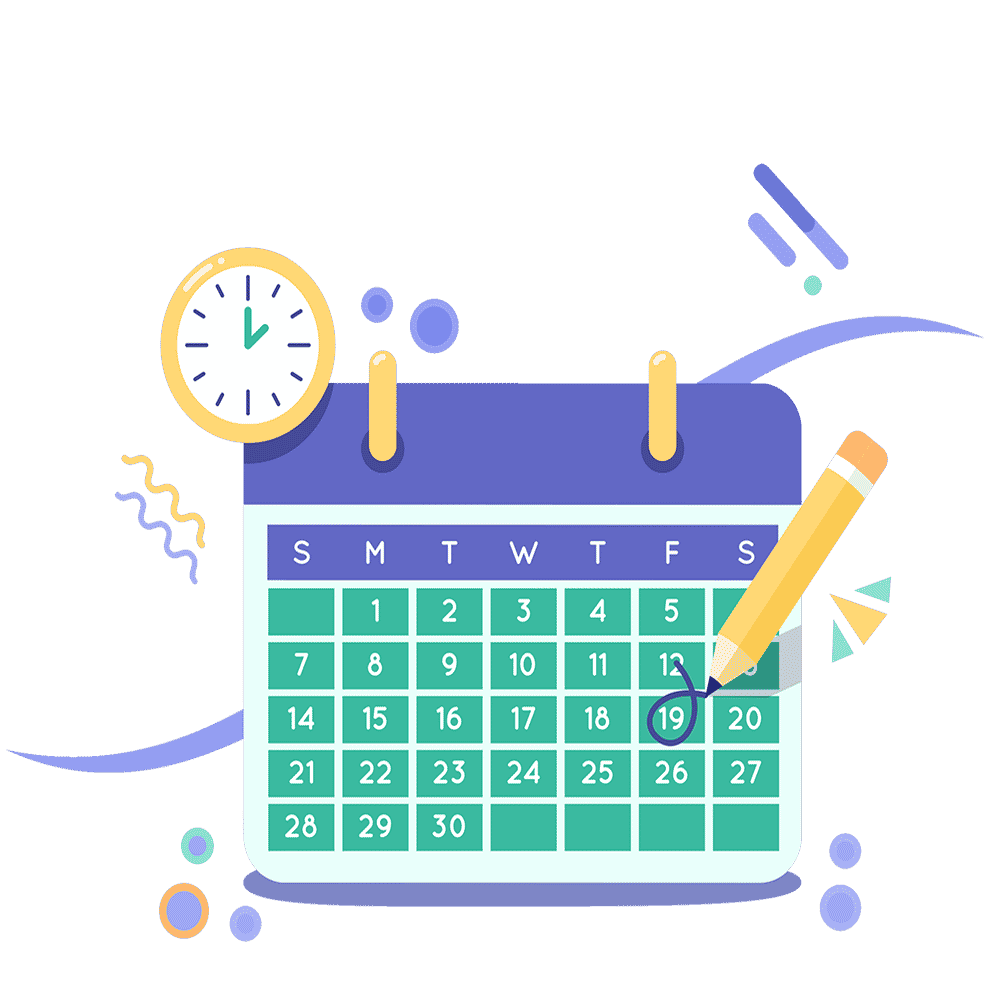 Schedule Your Cleaning Service
Tired of having a dirty home or business? Are you ready to get your clean on? Good call!
Reno's Biggest Little Cleaning Company is ready to get your home or business looking amazing... and keeping it that way too!
Contact us now to schedule your Reno/Sparks cleaning service and let us take control of all the big and little cleaning tasks that are stressing you out. After all, you've got a life to live and better things to focus on!
"A clean home is a happy home."