Commercial Cleaning Services
Reno's Biggest Little Cleaning Company offers a variety of commercial cleaning services in the Reno/Sparks area.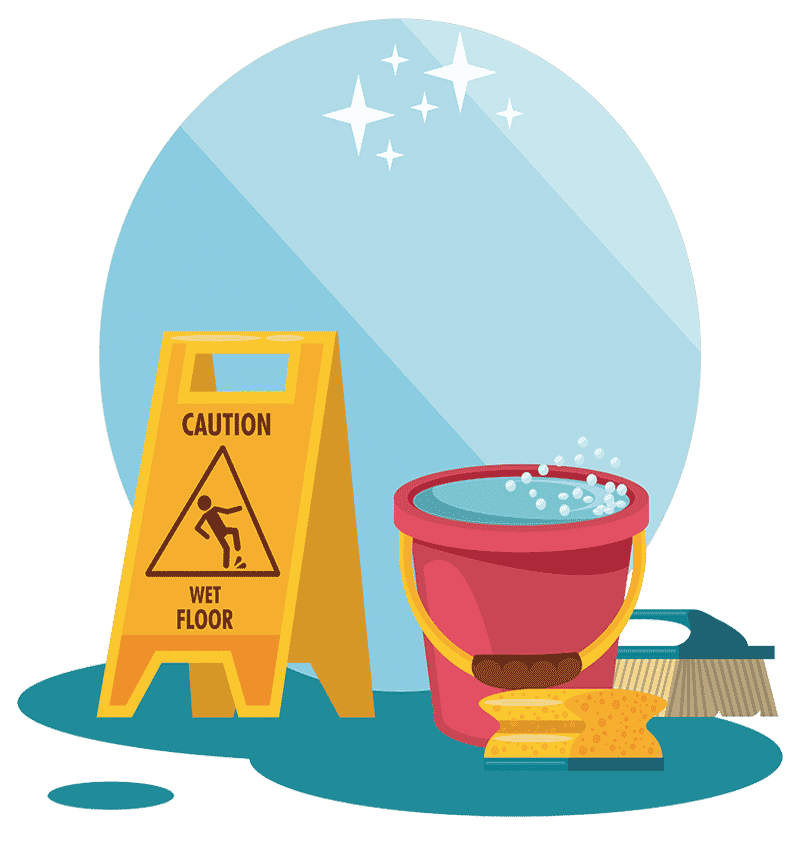 Commercial Office & Business Services
Regularly Scheduled Cleaning Service Options in Reno & Sparks
Reno's Biggest Little Cleaning Company offers a variety of commercial cleaning services to customers in the Reno and Sparks areas.
Bathroom Cleaning
We proudly offer business and office cleaning services for your bathroom(s) including anti-bacterial toilette scrubbing, streak-free mirror cleaning, countertop cleaning, sink cleaning, fixture shining, and more!
Decor & Blind Dusting
Blinds can get pretty dusty without you noticing and years of buildup can be pretty hard to get off… especially in the kitchen. But never fear! We're here to help you bring your blinds and decor back to life!
Sweeping & Mopping
We can sweep and mop your tile, linoleum, and hardwood floors to get rid of all the nasty dirt and grime. We can take care of sweeping and mopping in your kitchen, bathrooms, offices, lobbies, and more!
Inside & Outside Windows
We can clean the insides and outsides of your first story windows to bring more light into your business or office building. Kitchens, offices, bathrooms, employee break rooms, lobbies, you name it!
Kitchen Cleaning
We offer business and office kitchen cleaning services including sink and fixture cleaning, microwave cleaning, refrigerator cleaning, floor cleaning, doing dishes, anti-bacterial counter scrub downs, and more!
Break Room Cleaning
Break rooms can get pretty messy, especially with a larger staff. Additionally, a dirty break room can detract from your business's esthetic. But fear not! We can keep it looking and smelling great.
Carpet & Rug Vacuuming
We can vacuum your entire business or office to ensure it's clean and safe for your staff. Additionally, we can vacuum any rugs and runners to make them look new; leaving your business clean and presentable!
Exterior Cleaning
We can sweep, rake, and pick up fallen leaves & debris, pull weeds, wash & clean the outside of your business's paint & trim to make the outside of your office or commercial property look as nice as possible!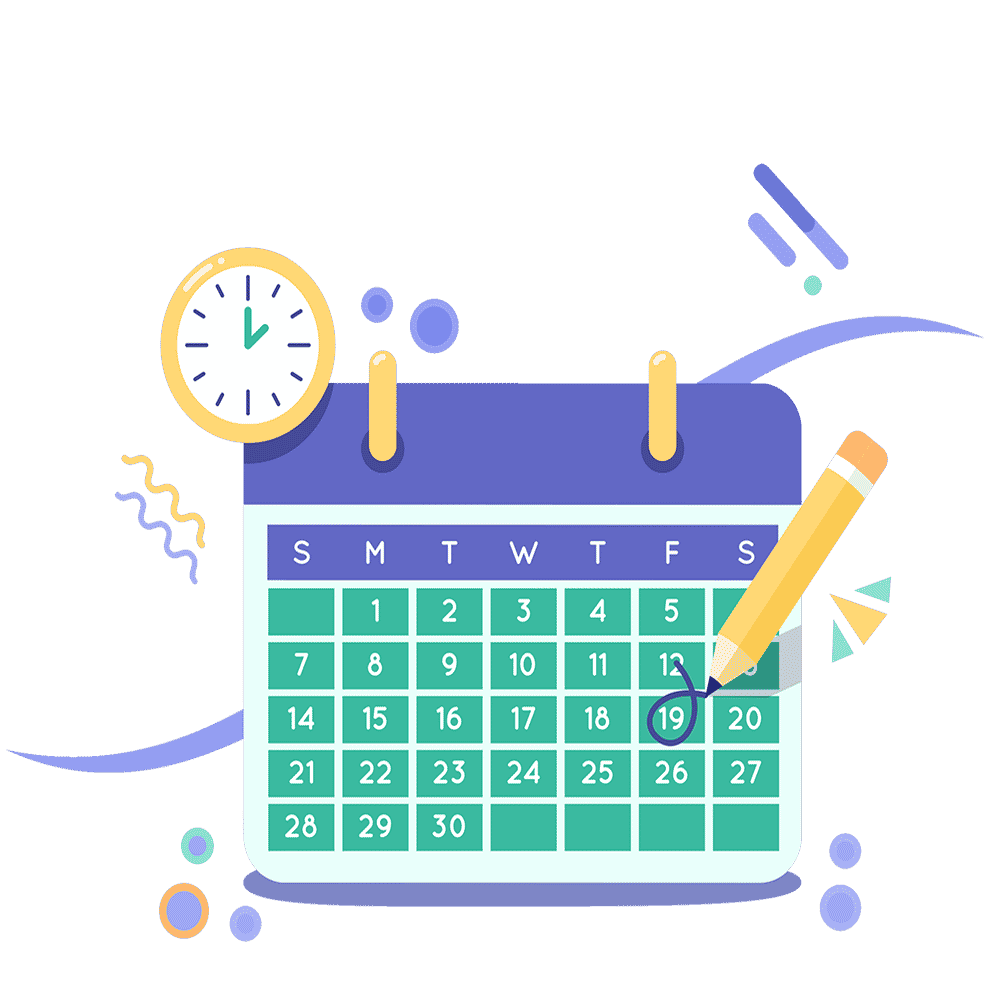 Schedule Your Cleaning Service
Tired of having a dirty home or business? Are you ready to get your clean on? Good call!
Reno's Biggest Little Cleaning Company is ready to get your home or business looking amazing... and keeping it that way too!
Contact us now to schedule your Reno/Sparks cleaning service and let us take control of all the big and little cleaning tasks that are stressing you out. After all, you've got a life to live and better things to focus on!
"To win in the marketplace, first you must win in the workplace."