Articles & News
Keep up with our articles and news for awesome cleaning tips & tricks, company updates, promos, special offers, and more!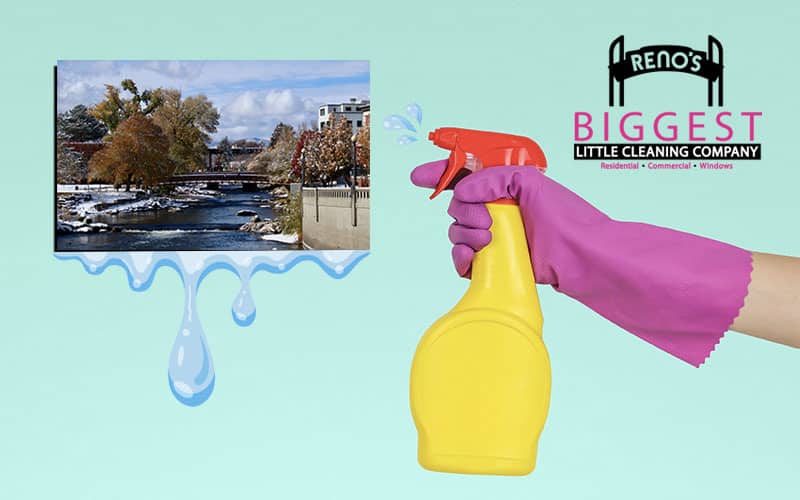 If you're being run ragged trying to work and keep your home clean and tidy, give yourself a break. Hire a maid in Reno.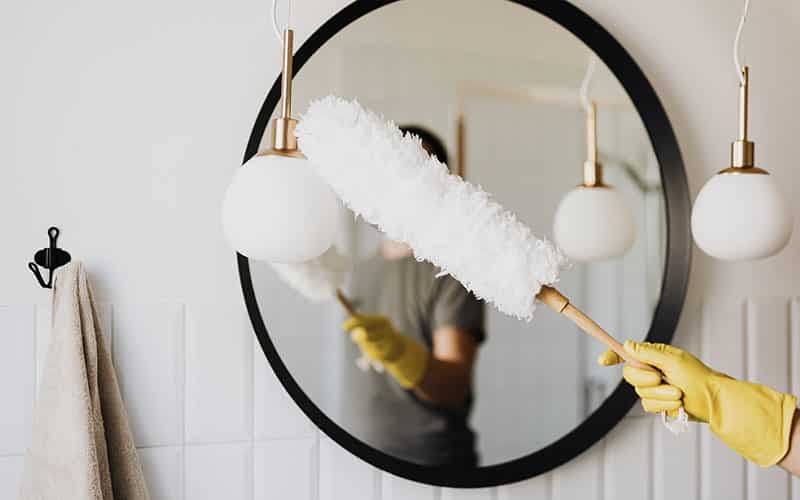 Reno's Biggest Little Cleaning Company offers one-time house cleaning and regularly-scheduled house cleaning in Reno, NV.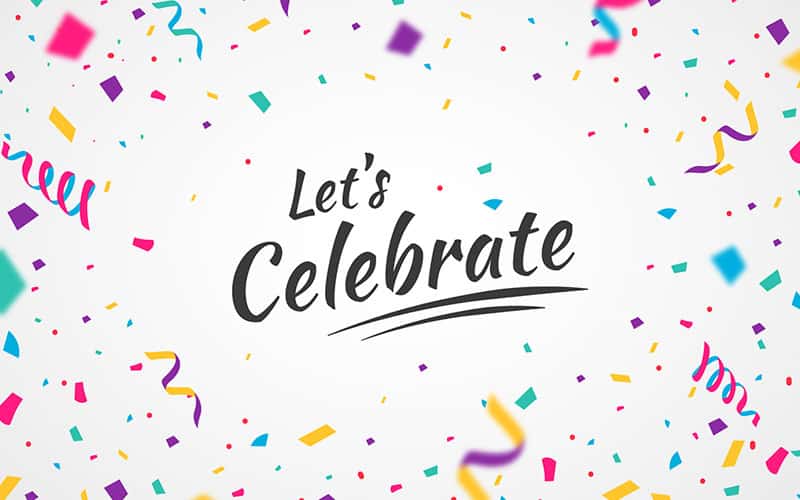 Reno's Biggest Little Cleaning company is so excited to present our brand new website! Schedule your Reno housekeeping service today!